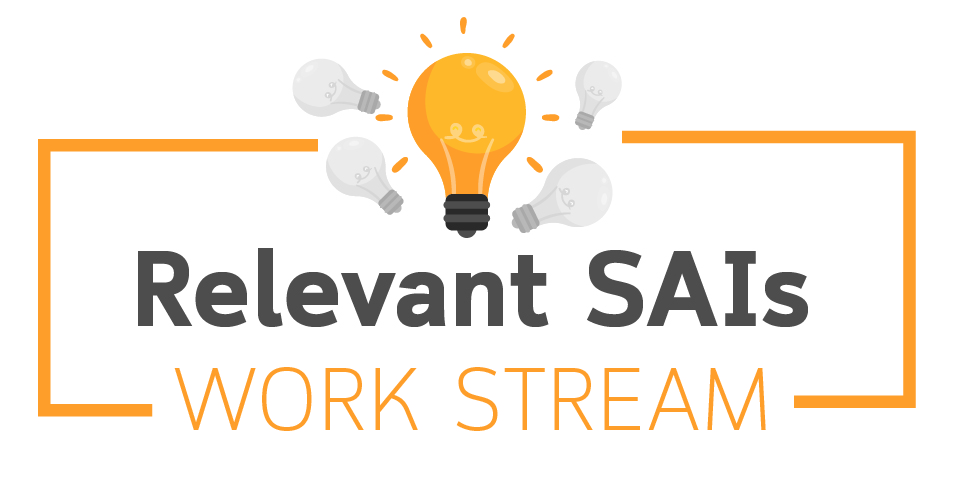 Facilitating Audit Impact
Audit impact can be described as the contribution of the SAI's audit work to positive effects on people and planet (a society/on a group/area), especially those left behind.
IDI's vision with the Facilitating Audit Impact initiative is impact driven SAIs. Recognising that audit quality alone is not enough, IDI will take one step further in its support to SAIs with the FAI initiative. In working towards this vision, IDI will assist SAIs in development of systems, structures, processes, culture and competencies to make SAIs' audit impact contribute to build a better planet.
Additionally, building stakeholder coalitions and focusing on measurement and reporting are keys to realise the vision of impact driven SAIs. In 2021, IDI will work on a framework to facilitate audit impact to support SAIs in contributing to audit impact through seven dimensions.
More information on the Facilitating Audit Impact initiative will be available soon.