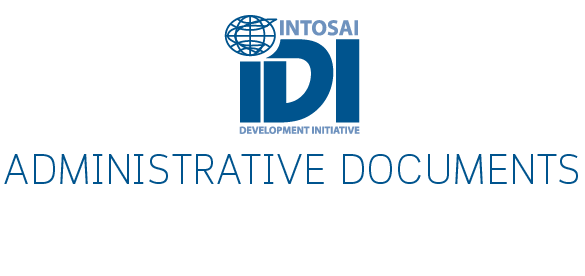 About IDI Policies and Controls
The IDI aims to lead by example by exercising strong internal controls in respect of its activities. Strong and well-implemented policies and controls are a key to good governance which the IDI is strongly committed to promoting by strengthening the capacity of Supreme Audit Institutions. The IDI Internal Control System based on the globally accepted COSO Framework has been developed in June 2014. IDI's Internal Control System will help in achieving its performance targets as per strategic plan 2014-2018. It will contribute to reliable reporting and compliance with the Norwegian laws. The system will serve as an assurance tool for IDI's operations to various stakeholders like donors, IDI Board, INTOSAI and the SAI community.
The system provides interlinkage between different internal control issues covered in different IDI policies and documents like IDI Corporate Risk Register, IDI Handbook, IDI Code of Ethics, IDI Programme Handbook, IDI Gender Policy, IDI Procurement Policy and IDI Environmental Policy. This will facilitate better administration and monitoring of the IDI's operations. The documents listed above provide the framework for the IDI's operations to be conducted in an accountable, efficient and effective manner to meet the requirements and expectations of all its stakeholders. In addition to the above IDI specific documents and policies, the IDI staff is covered by the Norwegian Government's regulations for Civil Servants as applicable to the OAGN.
An external auditor, currently PwC, audits the financial statement of the IDI. The IDI Board appoints the auditor for a three-year term. The audit of IDI is conducted in accordance with laws, regulations, and auditing standards and practices generally accepted in Norway, including International Standards on Auditing. According to Norwegian Auditing Act of 1999, management letters are only issued when serious issues of non-compliance with rules and regulation are identified. IDI has never received a management letter since it was established in Norway in 2001.