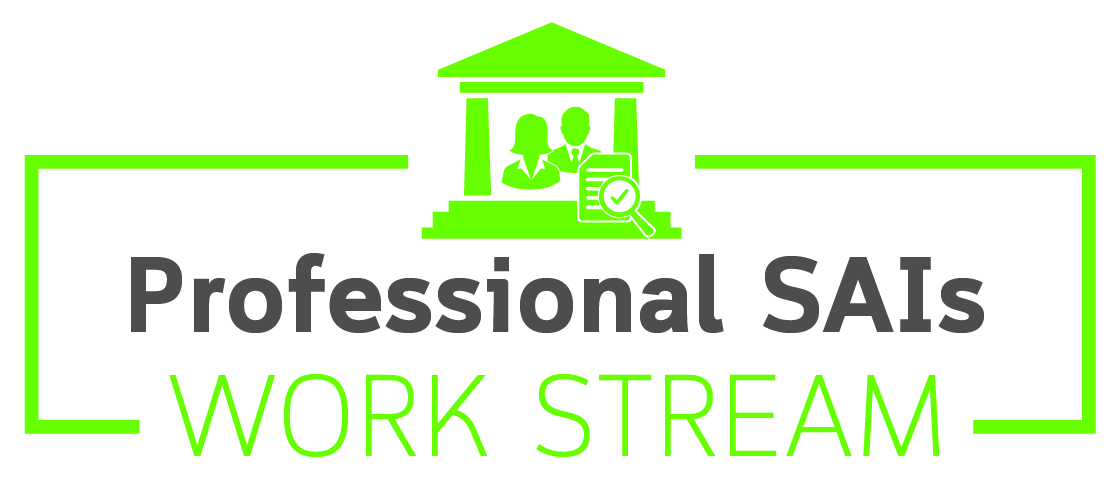 IDI Cooperative Audit Support model
IDI supports SAIs in conducting ISSAI based cooperative audits as one of the ways of facilitating ISSAI implementation. As ensuring audit quality is one of the main aims of cooperative audit support, facilitating quality assurance reviews is a key component of cooperative financial, performance and compliance audits supported by the IDI. The IDI Cooperative Audit Support Model provides holistic support to participating SAIs in planning, conducting, reporting, following up on the audit and facilitating audit impact. The nature of delivery of such support varies based on circumstances e.g. outbreak of the COVID-19 pandemic and subject matter to be audited. By and large the model consists of the following components:
NEEDS ASSESSMENT & AGREEMENT ON SAI COMMITMENTS
Needs assessment, stakeholder consultations and framing of the cooperative audit.
Agree on SAI commitments with SAI leadership.
Signed Statement of Commitment, including SAI readiness affirmation.
Explore & establish partnerships within and outside the INTOSAI community.
Mobilise an international/regional team of resource persons to design, develop and deliver education and audit support for SAIs. Train the mentor team.
SAI LEADERSHIP & STAKEHOLDER ENGAGEMENT
Facilitate a platform for SAI leadership and key stakeholders e.g. audited entities, CSOs, multilateral organisations, academia, professional bodies to come together to share knowledge and experiences about the subject matter and network.
INTEGRATED PROFESSIONAL EDUCATION & AUDIT SUPPORT PLATFORM
Provide integrated professional education and audit support to SAI teams & SAI supervisors. This would cover educational contents, social learning, other resources, and audit support.
The nature of the blend – online or in person will depend on needs and circumstances.
Audit support could be provided online, through in person review workshops, through on-site support or arranging for local support.
Monitor that participating SAIs conduct the audit as per agreed milestones
Participating SAIs responsible for finalising their audit reports and issuing the report in a timely manner as per their legal mandates.
LESSONS LEARNED & SUSTAINABILITY PLAN
Facilitate lessons learned and sustainability planning discussions amongst SAI leadership, SAI teams and supervisors and key stakeholders and resource persons.
Document lessons learned – what went well and what could be improved.
Document sustainability plans. The sustainability plans include SAIs plans to sustain the learning from the cooperative audit in the future.
Facilitate audit quality by - providing guidance on quality controls to be exercised during the audit, education of SAI supervisor and SAI team in implementing quality control during the audit, review of audit products at key stages and independent quality assurance reviews after audits are issued.
Audit impact considerations mainstreamed in the audit process. Facilitate audit impact through robust follow up mechanisms and strong stakeholder coalitions after the audit has been issued.