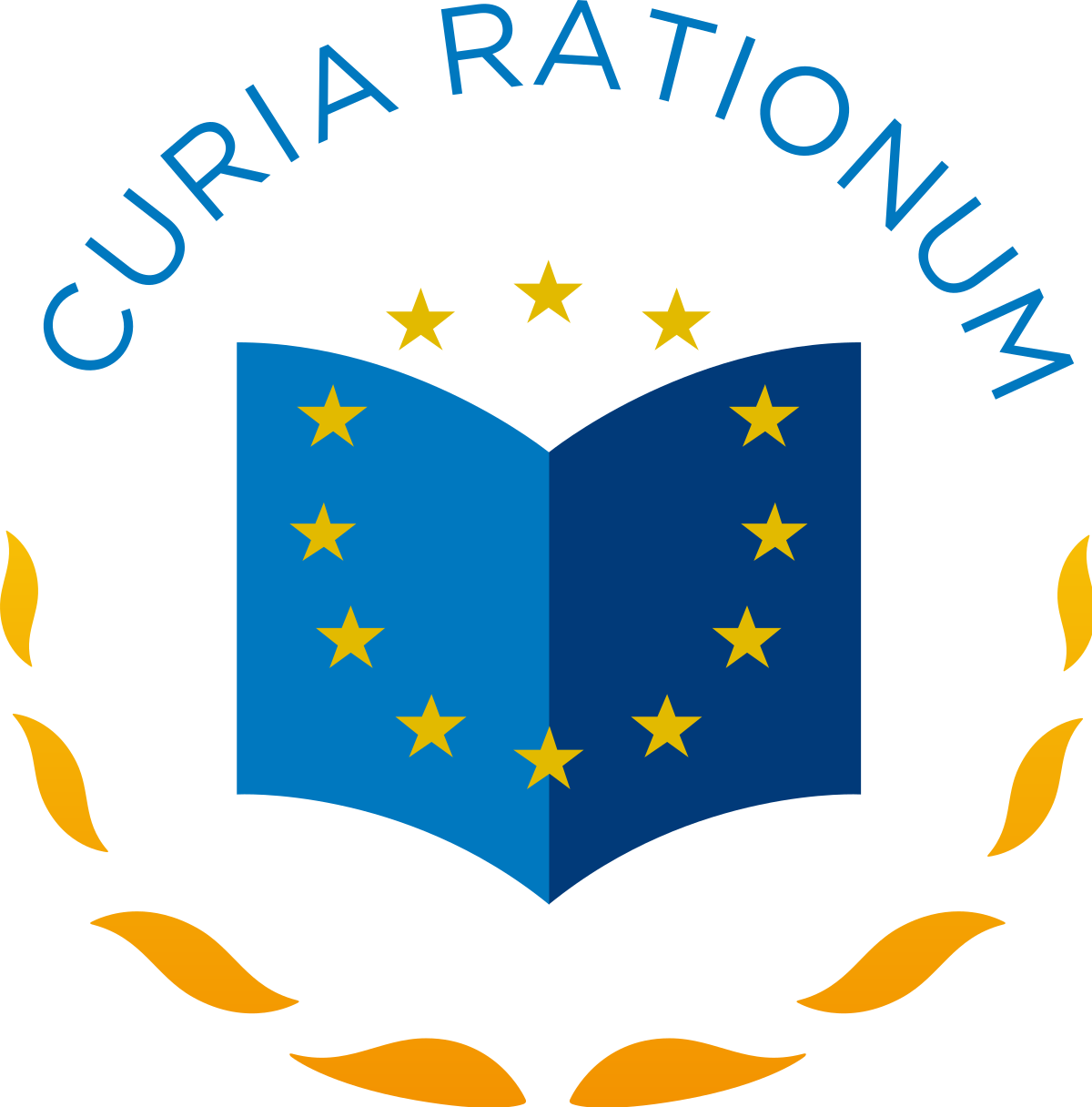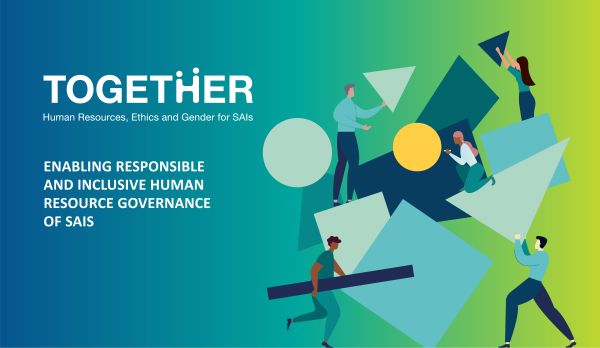 Building on the successful implementation of its pilot phase, the TOGETHER initiative education syllabus on human resource management for SAIs is being offered to other groups. This includes the European Court of Auditor (ECA), with 18 specialized staff enrolled as participants to the eLearning course on HRM Fundamentals for SAIs.
As a supranational audit institution, the ECA also intends to make the most out of its workforce for enhanced performance and impact in achieving its mandate, and therefore sees in the TOGETHER initiative an opportunity to learn from good practices as well as challenges faced by SAIs in governing their HRM systems and processes within their respective contexts.
Over the next weeks, the participants attending the course will review and discuss differents HRM matters in light of their institution's context: HRM strategy and planning, practices for staff recruitment and onboarding, competence management (both for audit and non-audit staff), performance management, approaches to professional development, inclusion & diversity in managing human resources, ethics, etc.
The learning experience for the 18 ECA participants enrolled in the TOGETHER eLearning Course started with an introductory webinar held on 11 July 2023, where they were introduced to the course background, objective, and structure, as well as the different learning activities and features they will need to undertake for a successful completion of the training.